Tuition / Available Assistance                        02/2020
TUITION
St. John's does charge tuition to help cover operating costs.  The actual per-student yearly cost is about $5,400.  St. John's church members subsidize families in support of Christian education.
St. John's Tuition Fees 2021-2022 School Year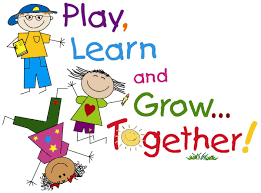 Pre-Kindergarten age 3   
     Tuesday & Thursday  –  $882  ($857/paid in full)
Pre-Kindergarten age 4   
    Tuesday, Wednesday, Thursday –  $1,161 ($1,131/paid in full)
K-8      St. John's Members: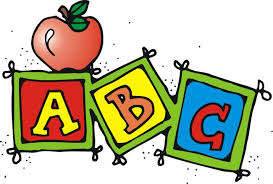 One child:  $1,440   
Two or more children:  $2,650
K-8      Community Member  
One child: $2,370     
 Two or more children: $4,038
Click here to print and fill out an application for enrollment.      Application for Enrollment
A tuition grace period may apply to community members.
Applicable SCRIP, St. John's Grants, and Good Steward grants will be applied at registration.
Financial assistance is available. We do not want the cost of Christian education to be a deterrent. Please talk to us if you would like to attend but feel tuition costs might be an issue.
FINANCIAL  ASSISTANCE
St. John's Lutheran Church offers Tuition Grants as needed. Applications must be received by June 1 for the following Fall.
Since most of the available funds are distributed in June, those seeking assistance should complete forms early.
Call the school at 507-643-6440 for more information.