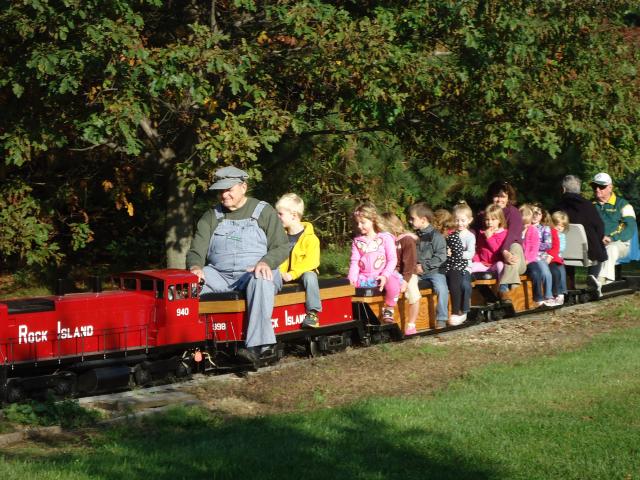 REGISTRATION IS OPEN
Registration forms are available at school and church for children who will be 3 or 4 by Sept. 1, 2017. If you are interested in more information, please contact the school or website.  Children must be potty-trained and able to take care of themselves in the bathroom.
A spot is held for your child once registration fee is received.
 Non-Refundable Registration Fee:  $35.00
 2017-18- Monthly Program offered to both 3 and 4 year olds
NEW TEACHER:  Mrs.  Nickie Buege
  NEW SCHEDULE (due to anticipated enrollment):
           Tuesdays, Wednesdays, Thursdays
             2 days/week – $85 per month    ($765 per year)
3 days/week – $115 per month  ($1,035 per year)
Read our Handbook to find out more.  Contact us for registration information.