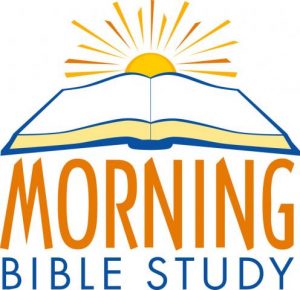 Bible Education Hour – 9:10am – Sunday School,  Teens,  Adults
We are so blessed at St. John's to have such great opportunities offered for spiritual growth.  God's Word is the Living Word and it is the only source of Truth and Light we have in a world filled with lies and darkness.  As Paul reminded us:  "Do not conform any longer to the pattern of this world, but be transformed by the renewing of your mind.  Then you will be able to test and approve what God's will is–His good and perfect will."  Romans12:2
Prayerfully consider attending one of these wonderful opportunities to grow and share in our faith!
Adult Bible Study
Sunday Mornings: 9:10-10:15 AM   
Fellowship Hour        March 4 (All Purpose Room with Luther High band)
Sunday School Sunday   March 11 (Sunday School hosts fellowship hour between services in APR)
Bible Study:    The Gospel in the Psalms    March 11, 18, 25   The Gospel in the Psalms:   Normally we think of Psalm as song of praise.   And they are!   But they aren't just words that we speak to God.   Through the Psalms, God also speaks to us.  They are with filled with message of the Gospel and the love of God for people.   Join us between services in the church basement.  
Bible Information Class –    Pastor Harbach will be offering a Bible Information Class beginning January 21.  This class is for adults who are considering membership at St. John's, as well as anyone who would like to grow in their faith.  We will be discussing topics like creation/evolution, who really is Jesus?  improving my prayer life, and what are my spiritual gifts?    Please RSVP to Pastor at  pastordh@acegroup.cc
---
Youth Group Bible Study meets Sept.-May – Sundays at 9:10am in the Youth Room at School.   All high school age students welcome.  The Teens also help with several activities at church and school.  Join us!
---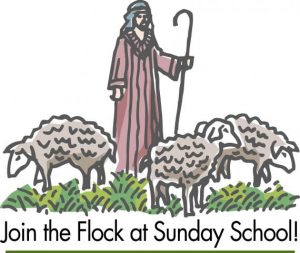 Sunday School for ages 4-14 meets Sept.-May – every Sunday at 9:10am in the school building.  Jesus said, "Let the little ones come to me."
Join us on Sundays.
---