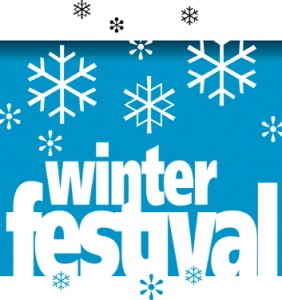 WINTERFEST – FEBRUARY 16, 2020
Potluck dinner at 12:00noon.
Pork sandwiches are provided.  Bring a favorite dish to share.
Auction will begin at 1:00pm.
Supervision provided for children under 10.  Supervised children should bring outside clothes.
A portion of funds received from the auction will go towards St. John's School Tuition Grant Fund.  
Come for the potluck or the auction, or both!  Enjoy a day of fellowship and fun!    Items are needed for the auction (i.e., pies, cakes, baked goods, jams, jellies, crafts, services, etc.). If you have something to donate, please bring it to the school or contact one of the Outreach Committee.  Help is also needed to serve and clean up.  Many hands make light work.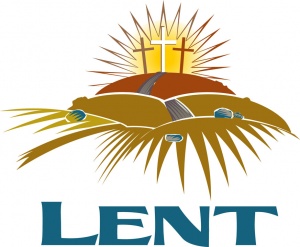 Ash Wednesday,   February 26
Soup & Sandwich Supper     5:00pm-6:45pm
Ladies Aid will provide the soup, please bring a plate of sandwiches or dessert to share.  Please have your food in the school kitchen by 5:00pm
Communion Worship Service at 7:00pm,   Jr. Choir Sings