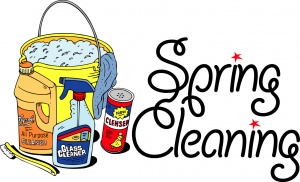 MAY   2-7                
Annual Church Spring Cleaning – A list of areas to be cleaned is in the lower entryway. Please mark off the jobs you do.  All cleaning supplies will be provided.  Call Audrey Erdmann  with any questions.  If each St. John's family can help, even just one hour, it will make the jobs much lighter.  We just need willing hearts and hands!  Thank you in advance for your help.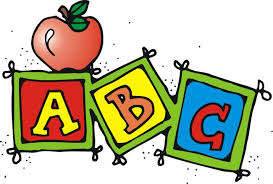 School Closing/Graduation & Ascension Service – May 26
St. John's will end the school year with a service Thursday, May 26, 7:00pm in the All-Purpose Room.  All students will sing. It is also Ascension, so it will be a combined service.  All offering envelopes will go toward the church budget.  Any loose offerings will go to     St. John's Tuition Grant Fund.