St. John's Lutheran Church & School
St. John's Nodine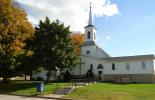 42685 County Road 12 - Nodine,  Dakota MN 55925
Church:  507-643-6381;   School:  507-643-6440;  Fax: 507-643-6007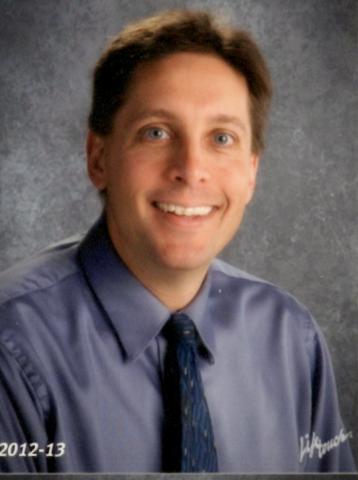 Join Us for Worship

Sundays:   8:00am & 10:00am
                   9:10am  Bible Study as announced

First Saturday each month:  7:00pm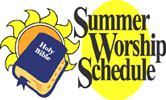 July 12 - the Council will host an Open Forum at 9:00am.
     The 2015-2016 Ministry Plans and Proposed Budget will be presented.   
     Questions and comments welcome.
Annual Voters Meeting

 

- July 19, 11:15am.
Church & School Property Workday 
Join us on Saturday, July 18, beginning at 8:00am. 
We will do some maintenance and upkeep of the church and school buildings and property.  All willing workers welcome – men, women, teens, children.